I have a custom arcade stick I bought from Lefty on here. Great stick, but I need the cash right now!
Custom stick the custom stick has a little protector plastic coming off, but the art is still intact. Doesn't hinder the stick at all even more if you choose to change the art! Hasn't been used too much on my end.
No JLF or Seimitsu buttons. Comes with 3 Sanwa 24mm white buttons tho.


Selling for $50
PS3 PCB from HRAP3 SA the brown wire piece came off, but I checked to see if it works still and it does.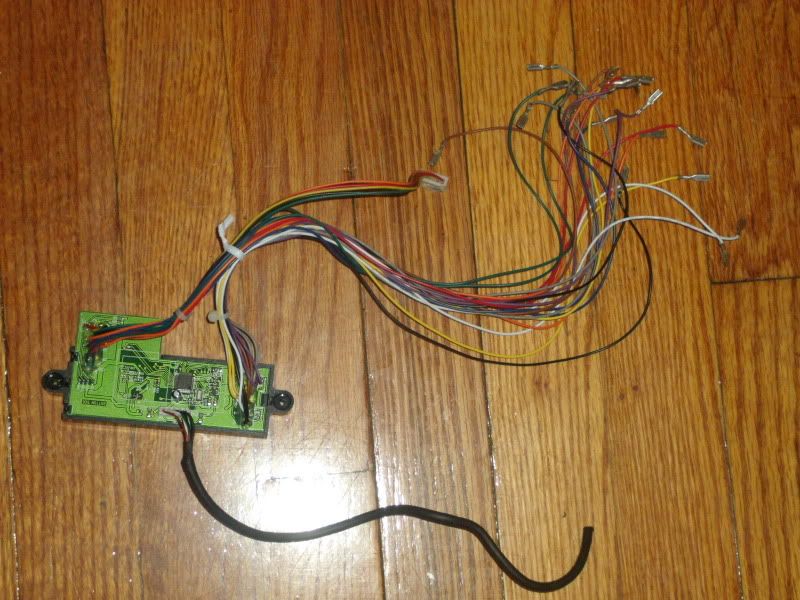 Not sure how much these go for so I'll price it at $20.
Trades I'm looking for:
HAPP Case or full MASS/HAPP stick.
PS3 games
Just ask!