I would like to sell or trade my PS3 Round One TE stick. I would trade it for a 360 TE stick or just sell it upright. I was thinking around $85 shipped on this case.
Its in a fairly decent condition. It's mostly got smudges on it with very few actual scratches. I will include the original box, even though its in rough condition.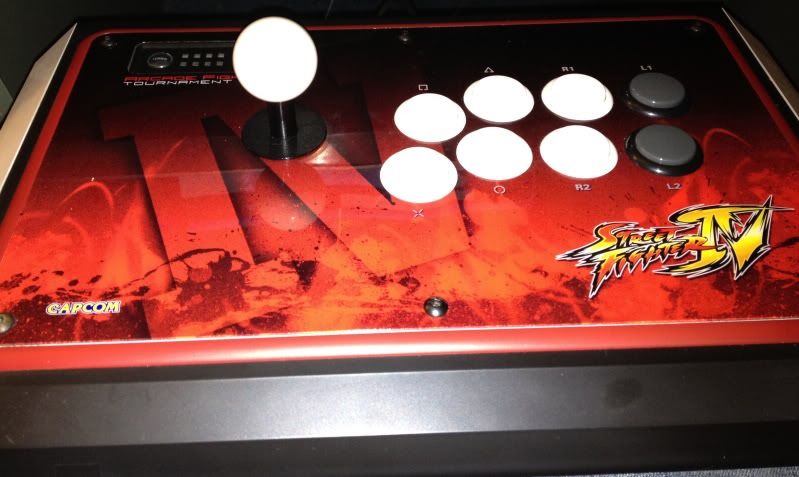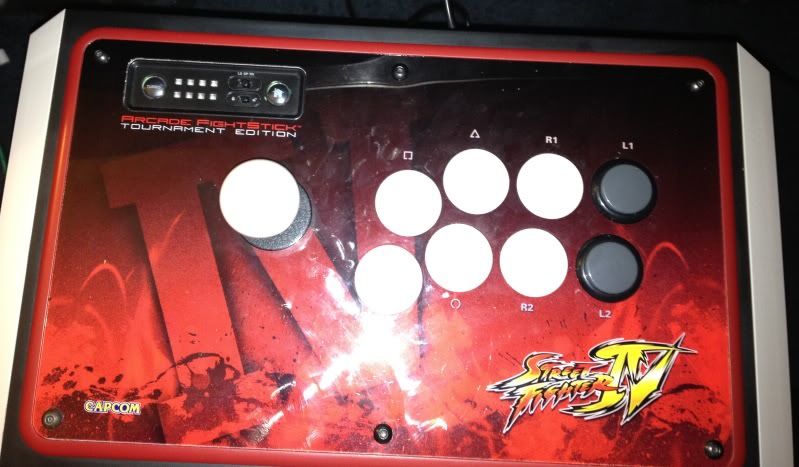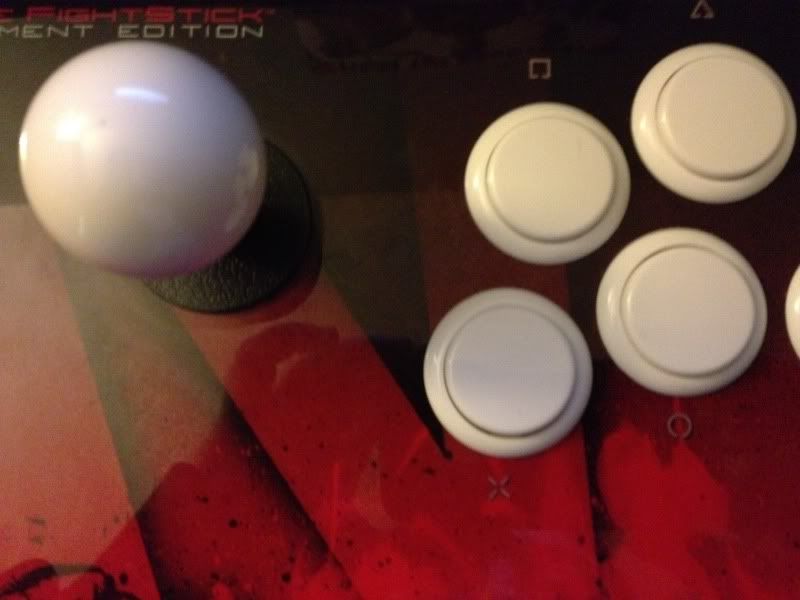 Please shoot me trade offers as my main goal is to get a 360 stick out of this but I will sell it if I need to.