For sale/trade:
SFAC Case, hardware, start + select, pcb (striped sheets, and pile of clothes not included :wgrin:). PCB leads have QDs installed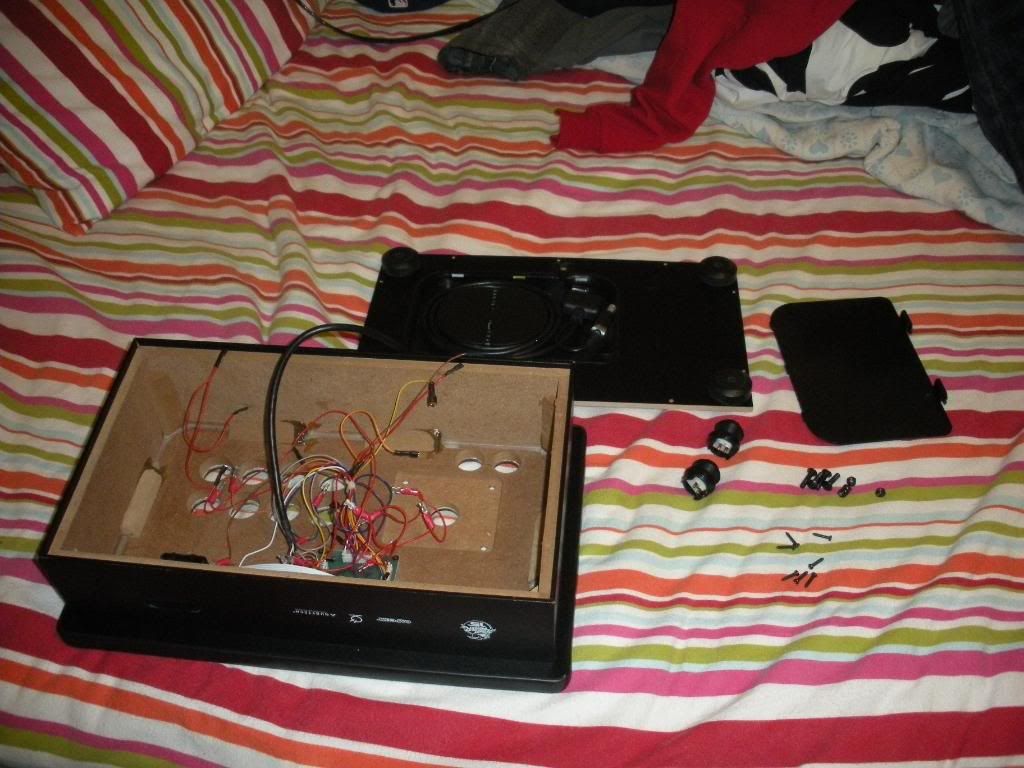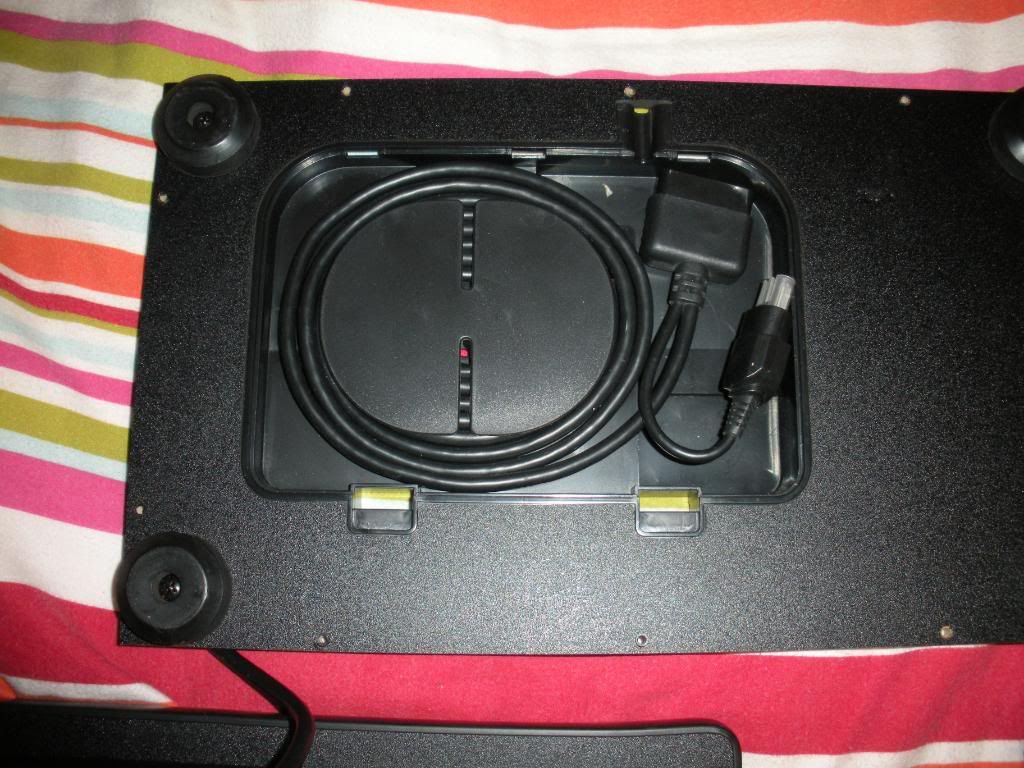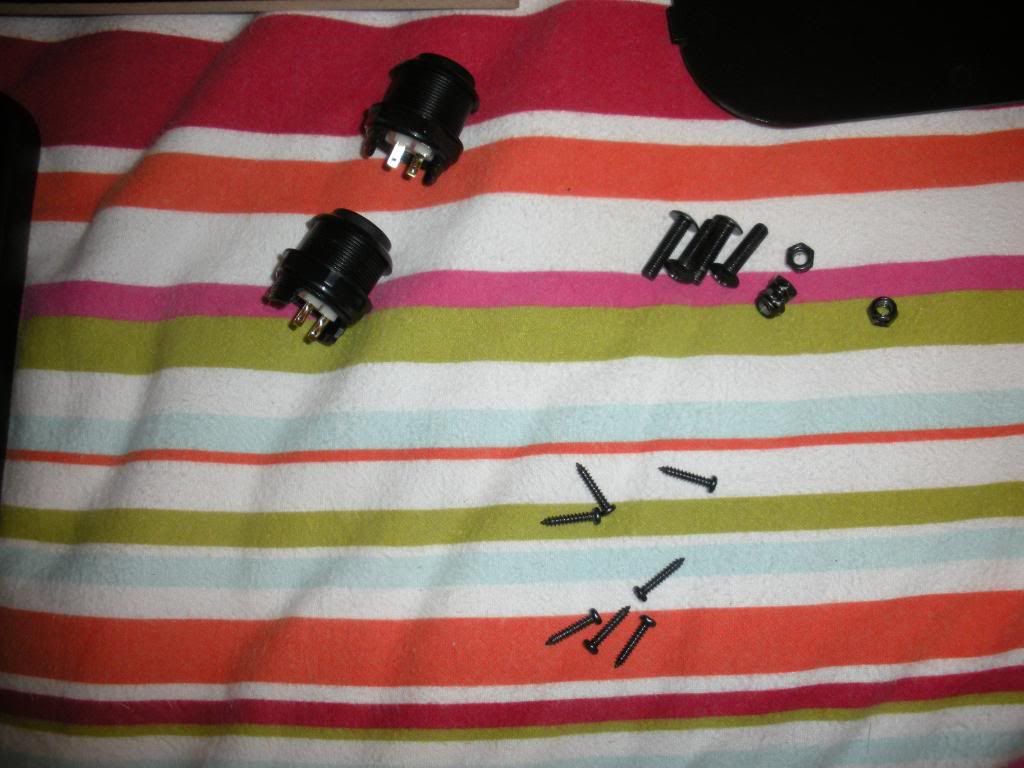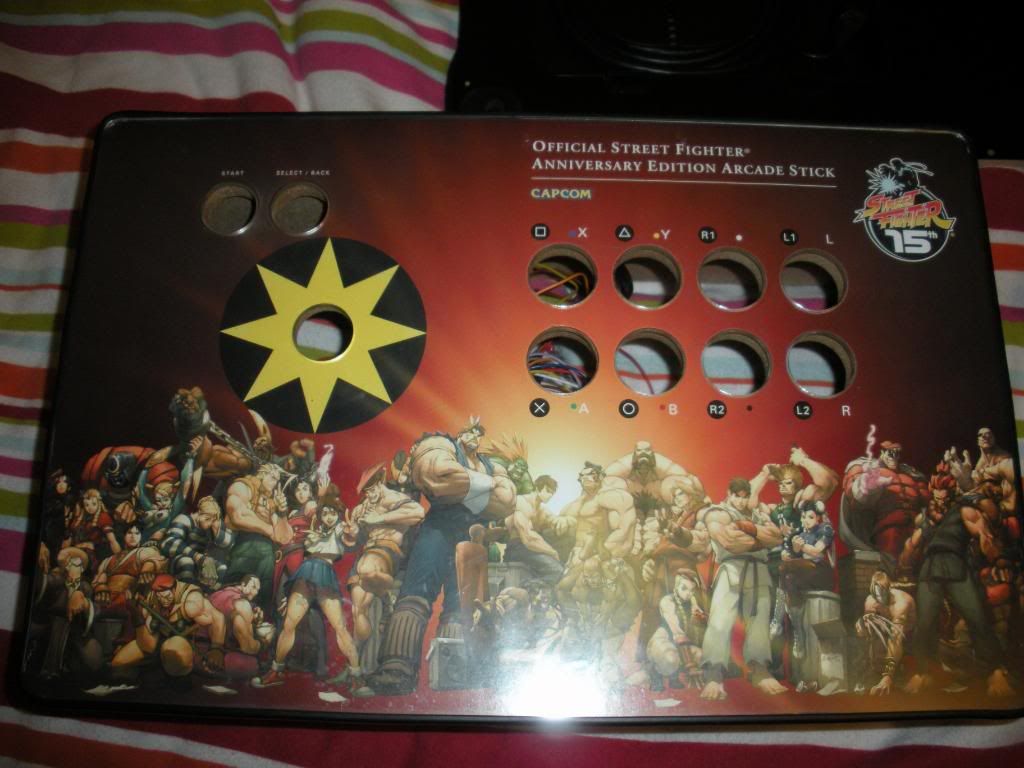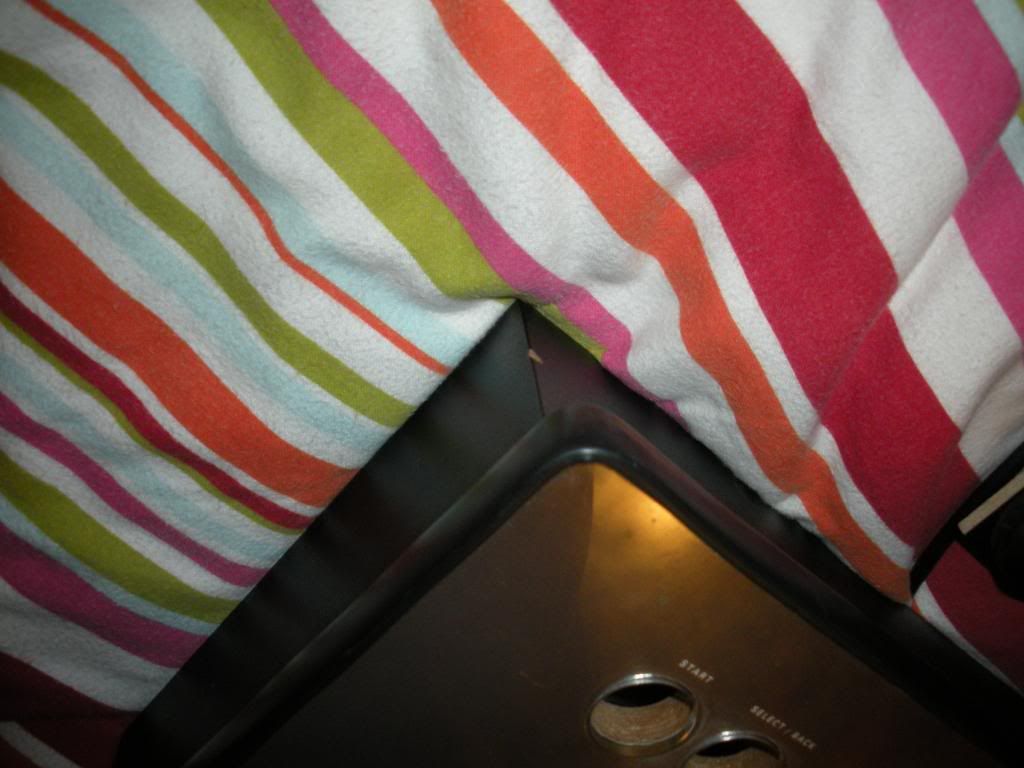 Case is in generally good condition less the nick on the back left corner. Missing one wood screw to hold the bottom panel on. This makes very little to no difference on how secure the bottom is.
I am looking for a local sale only please. I live in the Burbank area, work in Vernon, and don't mind driving to FFA, Super, Vid, or AI.
As payment I'd like $40. Last price drop
Trades I'm looking for:
6x Seimitsu PS-14-GN's, new and black preferred
Blank Case
HORI EX-SE
ChImp board