I am new to modding things and i am making a stick and have a stupid question.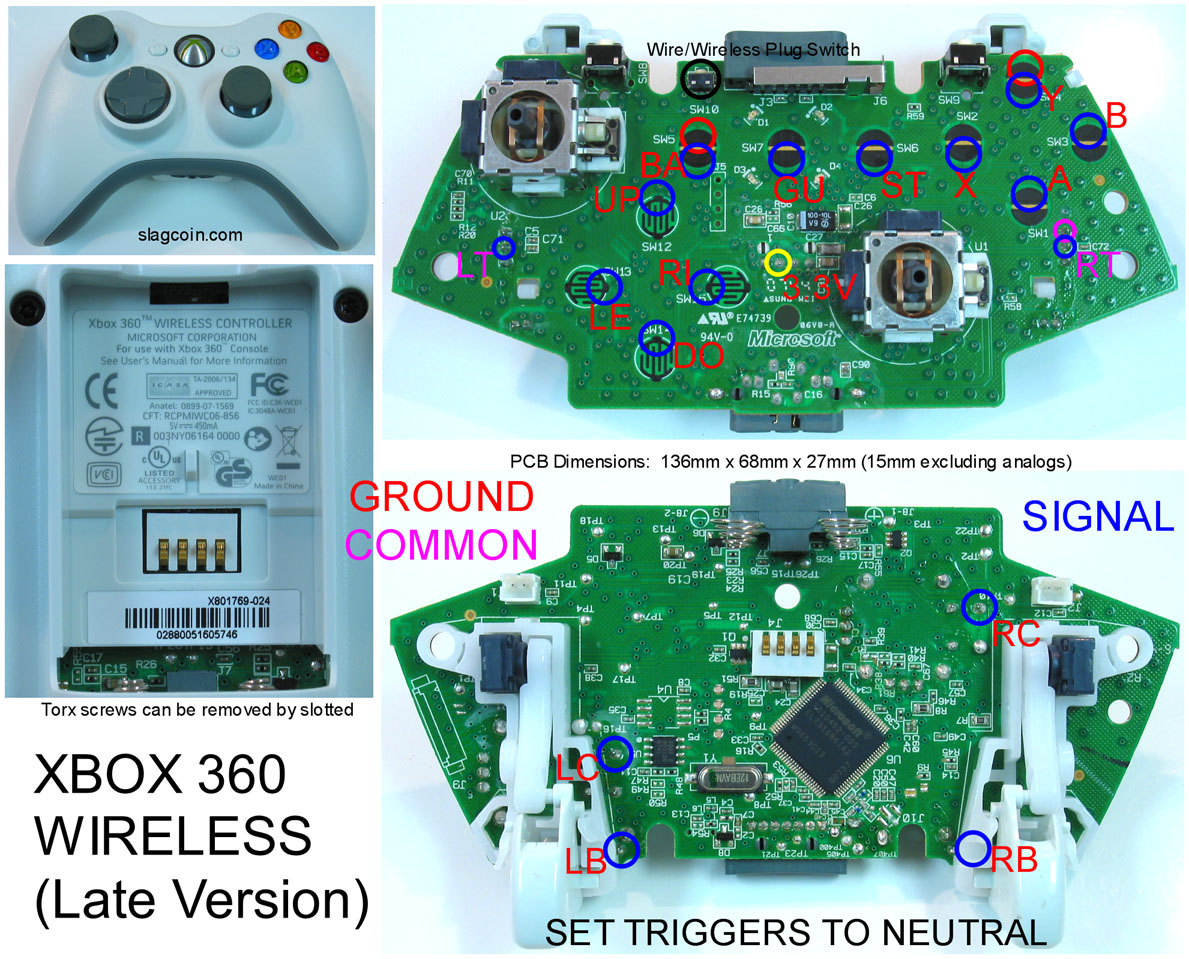 On this diagram it shows a common and a ground.
When i wire it up do i run the ground to every button or do i run the common to every button.
The closest thing that i have found is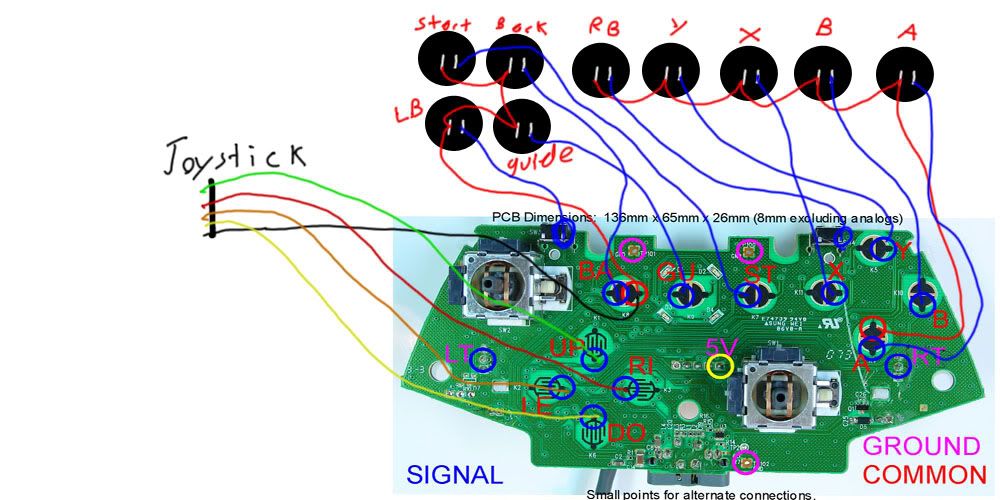 Also i want to do the triggers.
Can someone help me?