SOLD
? Case is built from quality hardwood, it has been painted and clear coated
? Built for PS3 or Xbox360 with (3) 24mm buttons holes on the back
? Built for Sanwa JLF or Seimitsu LS-32/LS-40
? Includes plexiglass top and bottom panels, rubber feet and joystick mounting hardware
? Dimensions 9? x 12? x 2.75"
This case has SOLD.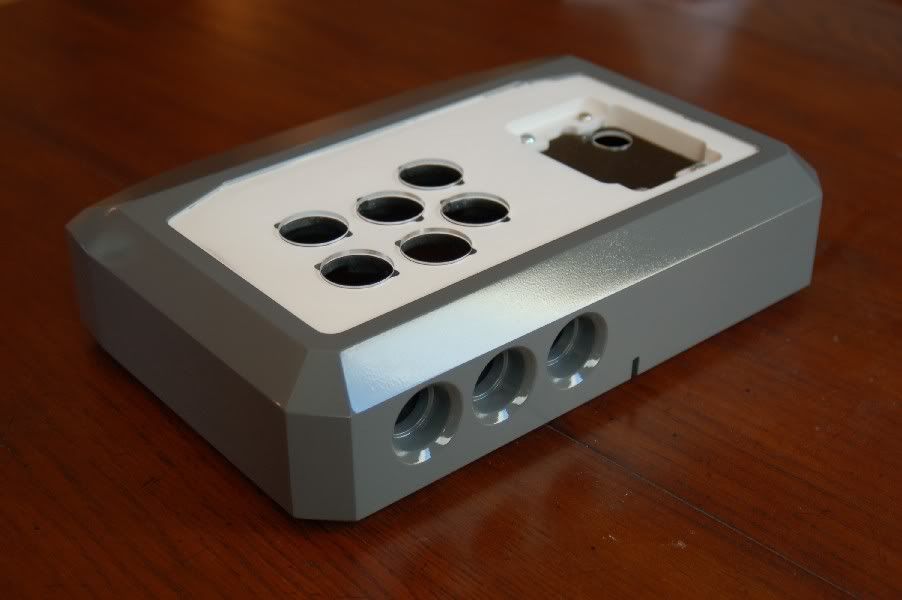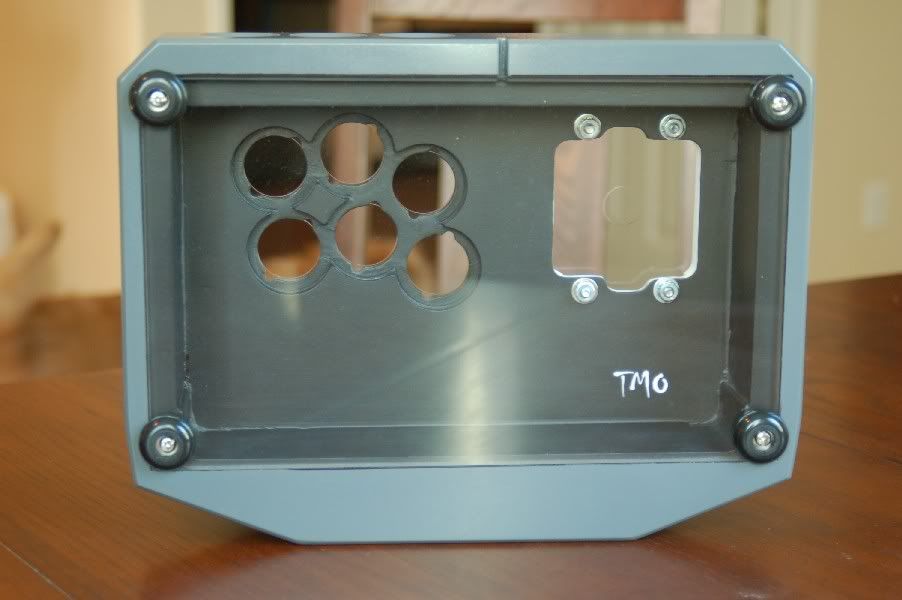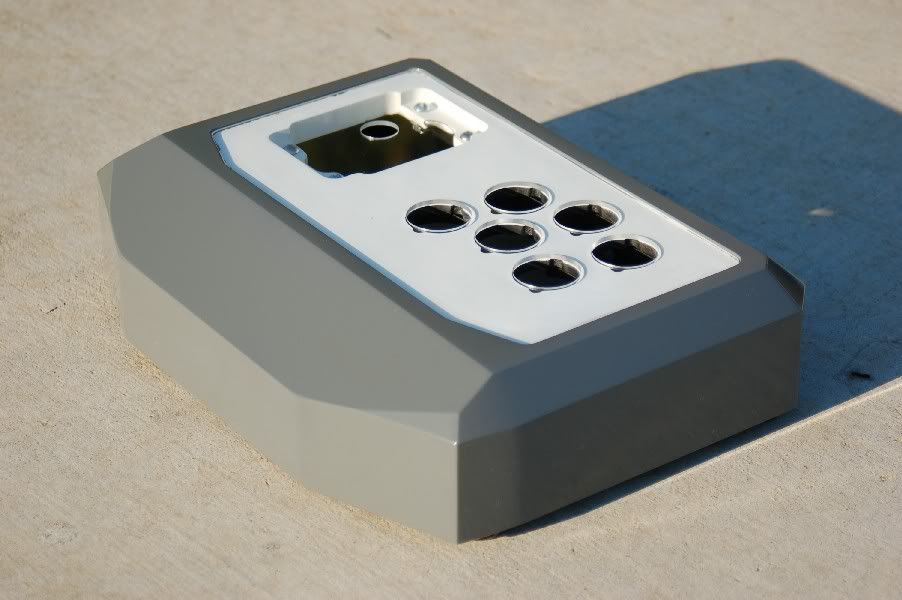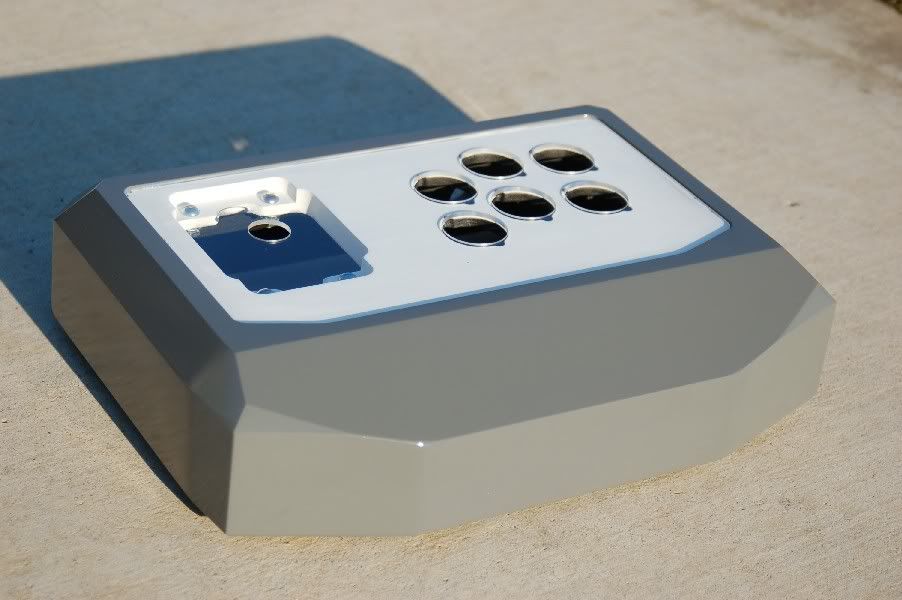 Thanks again SRK!