New year, new request thread, same ol' ytwojay.
I'm taking avatar and possibly tag requests. The rules are the same as always:
Be patient.
Provide pictures or sprites.
No animation.
That's pretty much it.
Oh and if anybody's wondering why I'm back on this username, its because I received premium as a gift and I didn't want it to go to waste. Guess I'll have to wait until next year to retire this name.

Happy requesting!
Pickups:
Fang007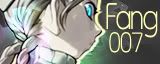 Blackadde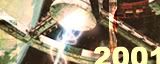 Master Chibi